REVIVE . SUSTAIN . EMPOWER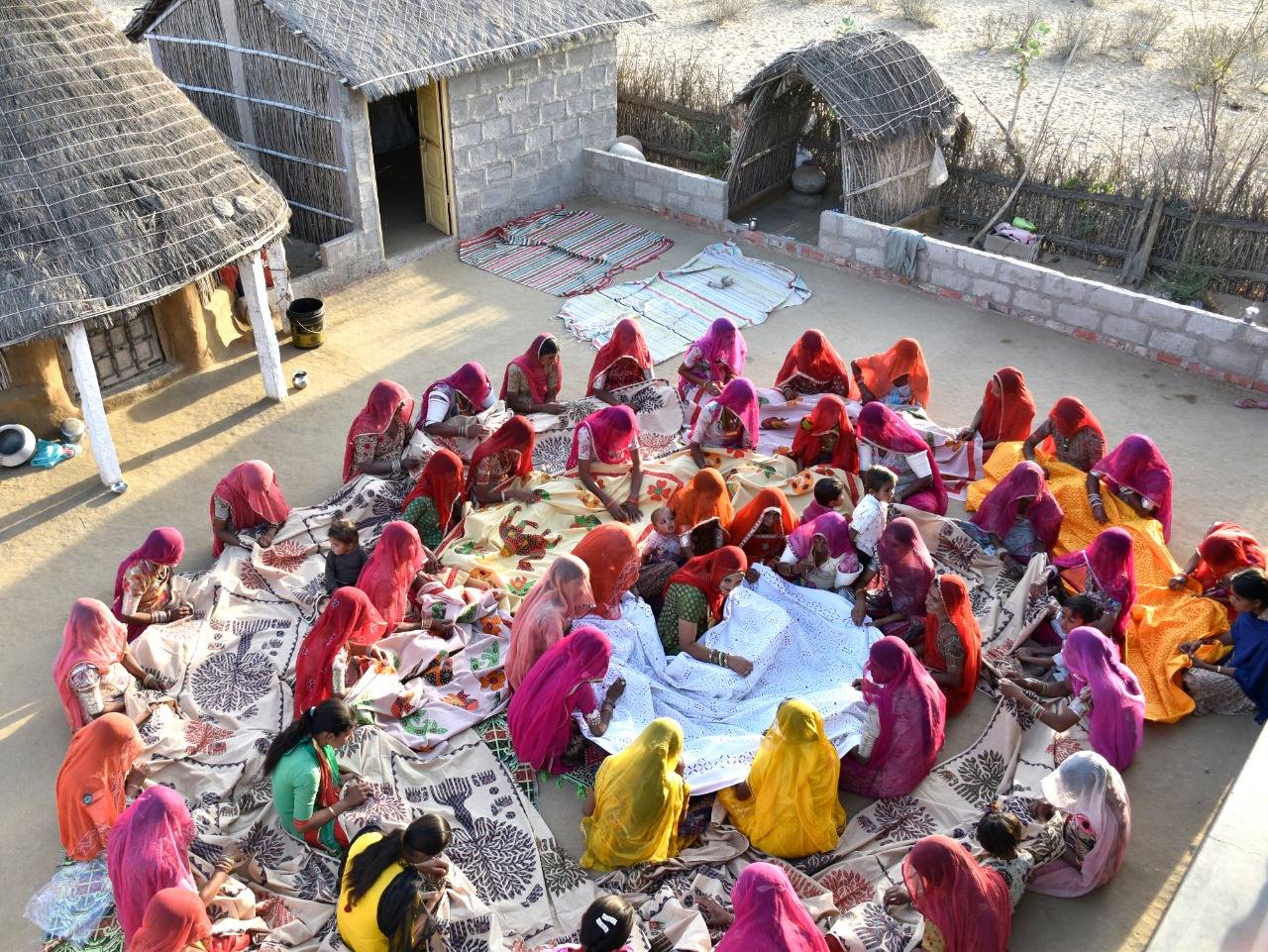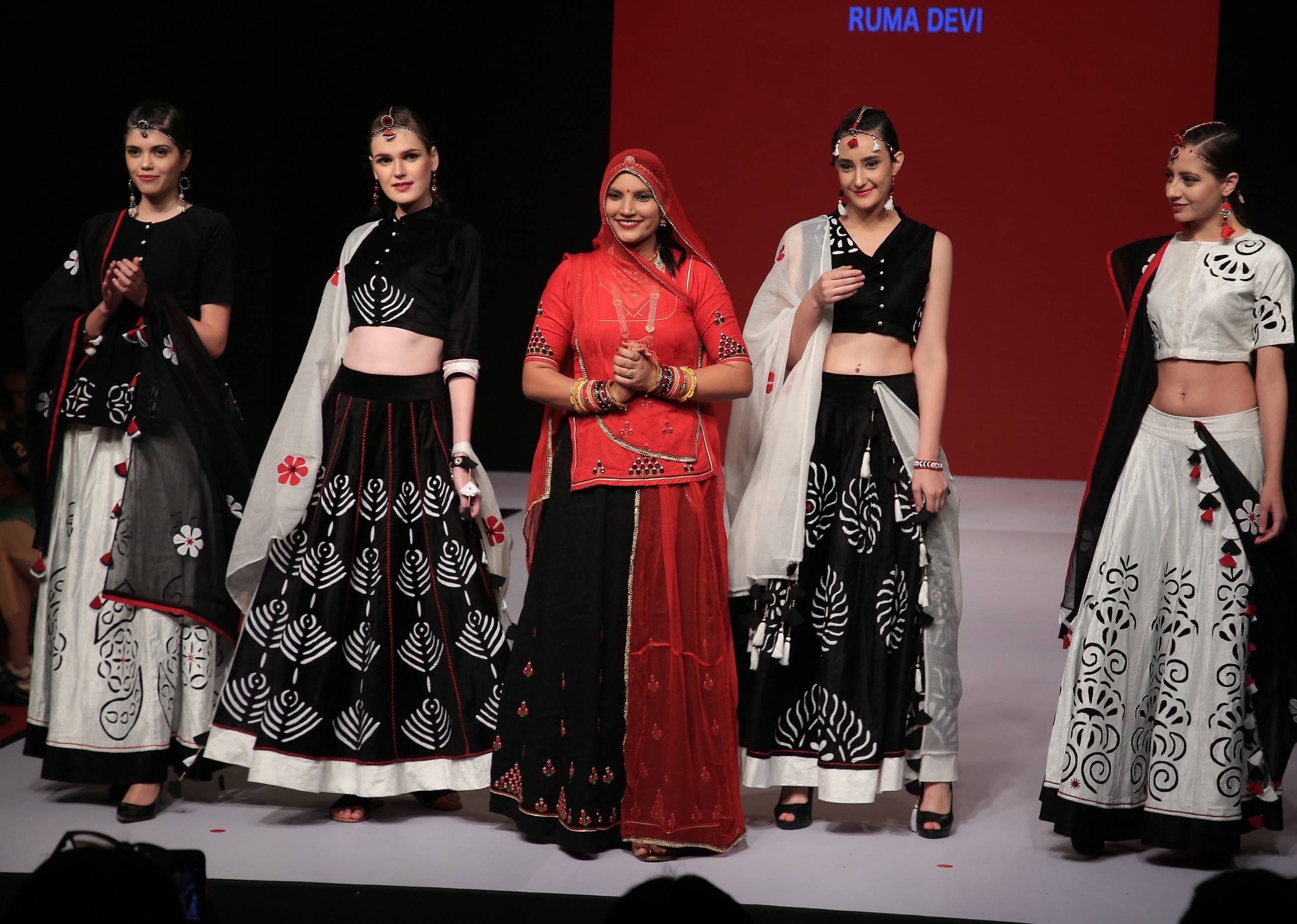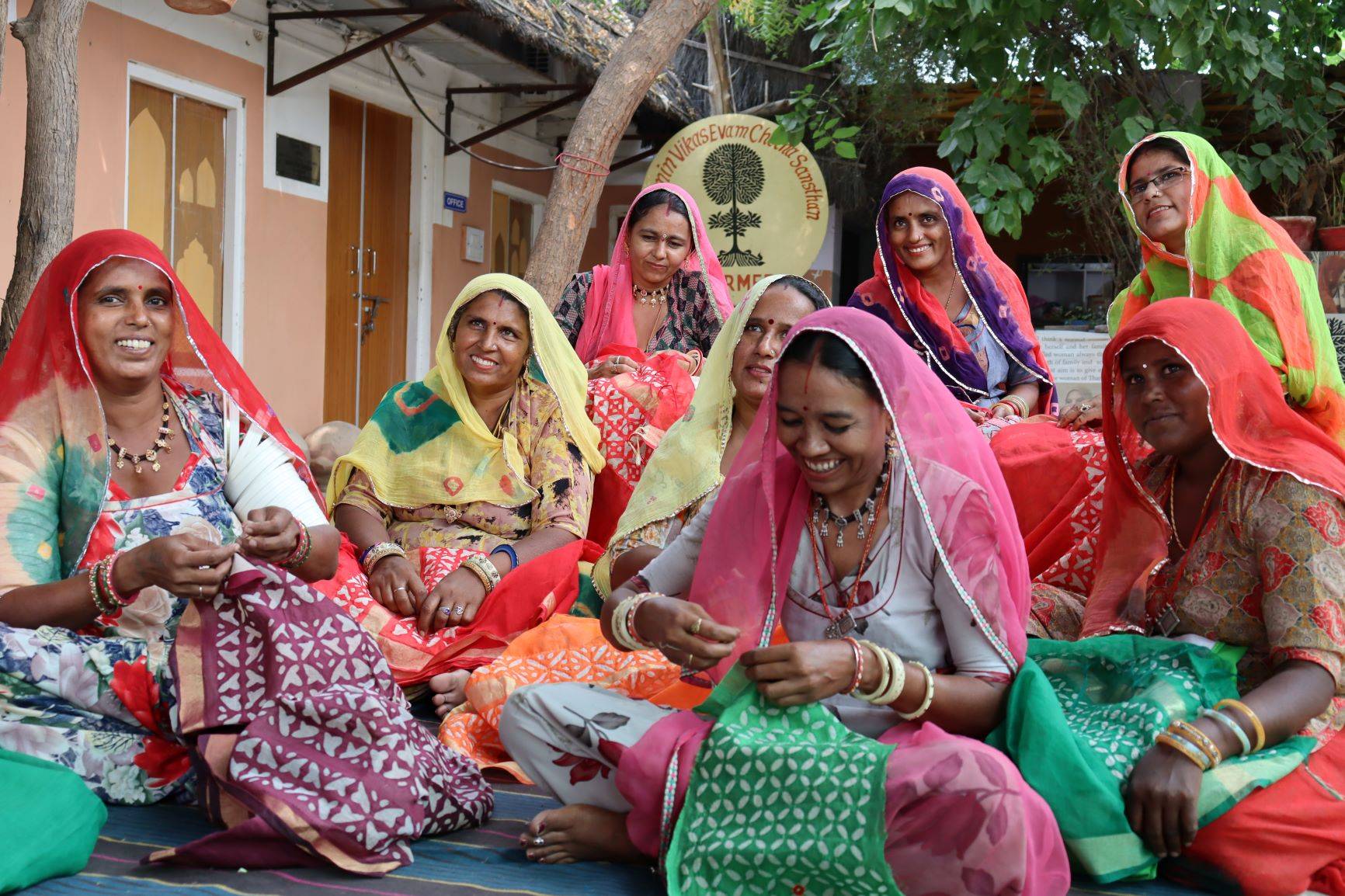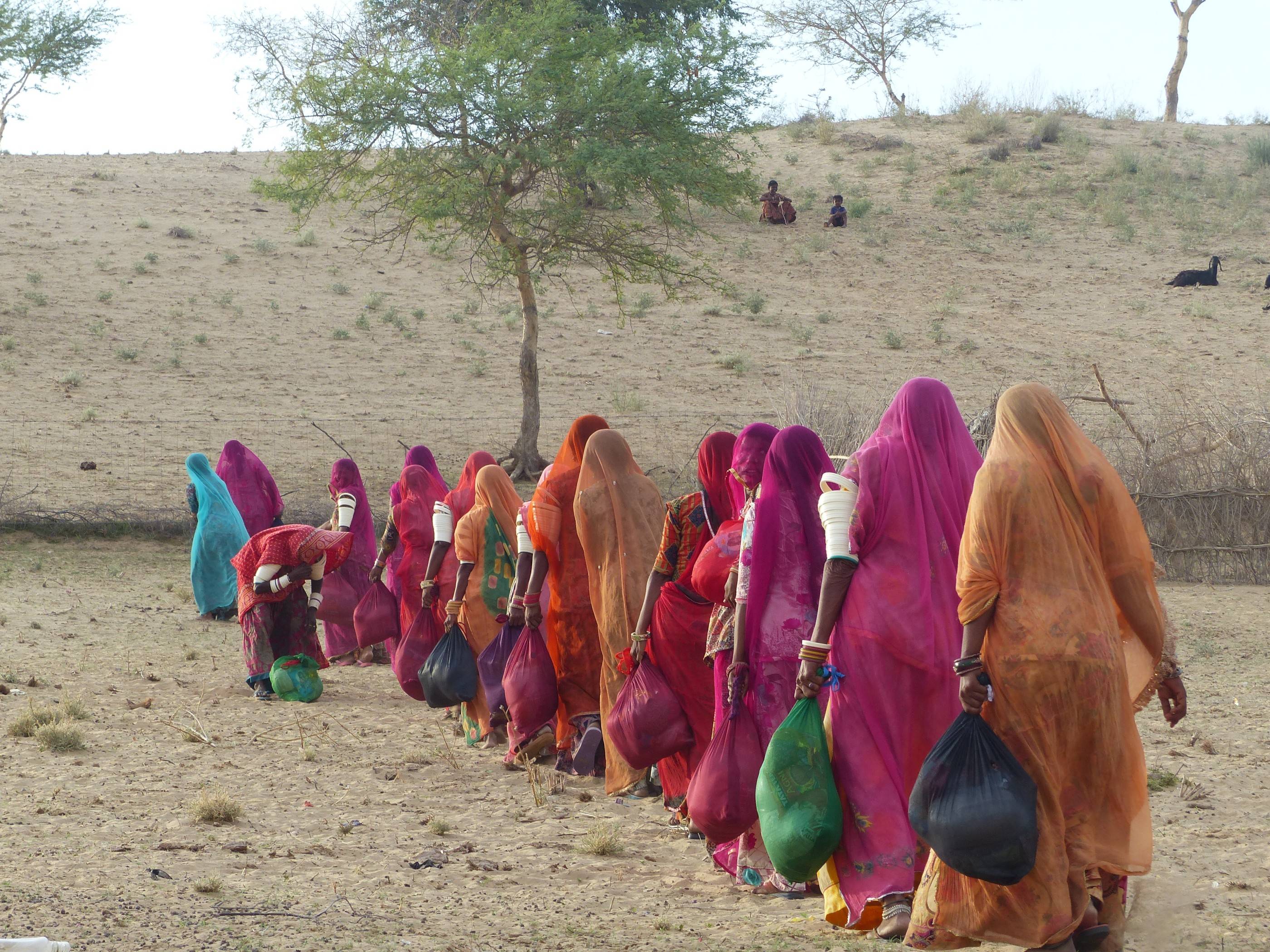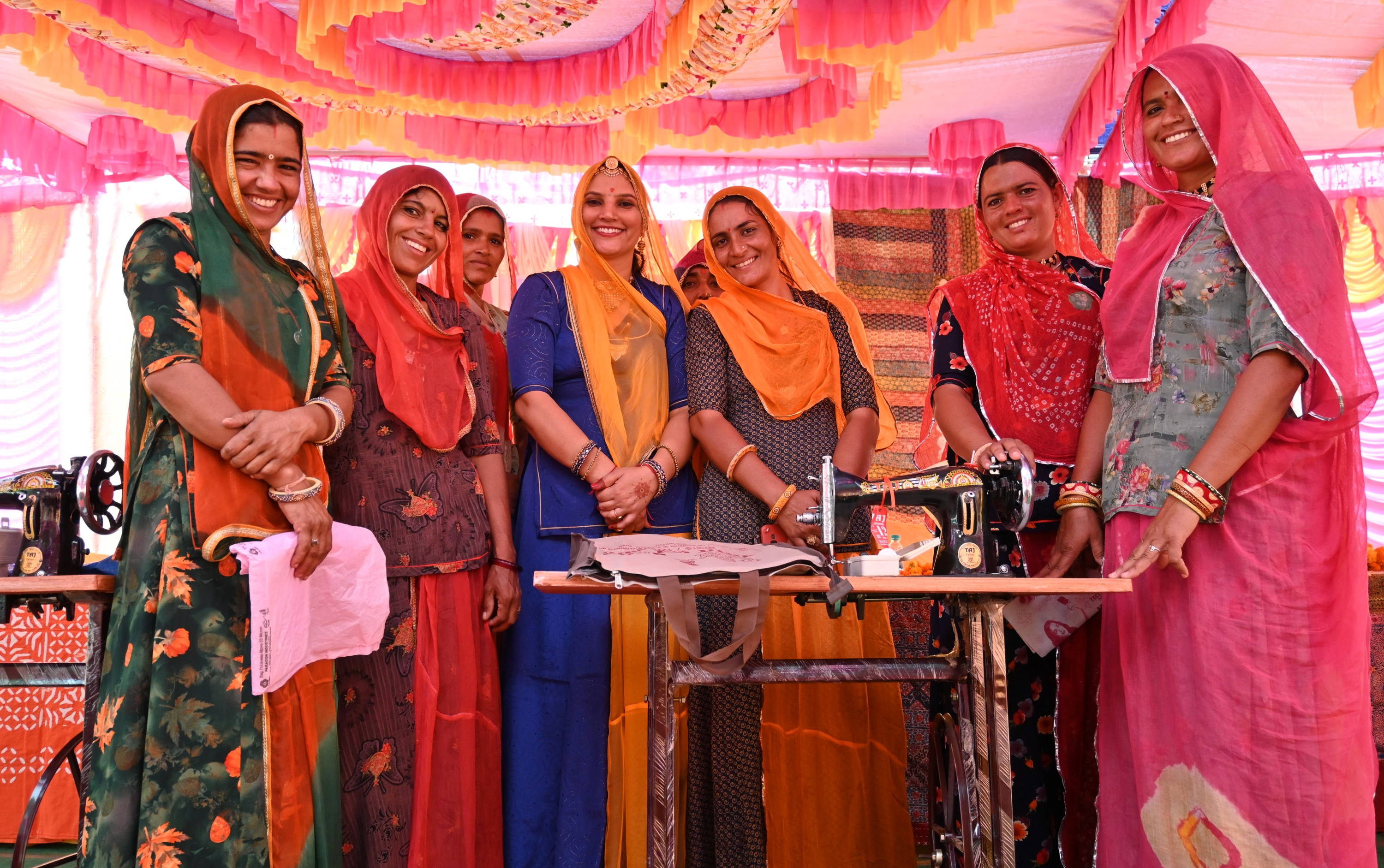 Welcome to the Thar desert region of Western Rajasthan!
Barmer District is a district in Rajasthan state of India. It is located in the western part of Rajasthan state forming a part of the Thar Desert.
Barmer is described as "Vestibule of the Rajasthani Culture" and called as a miniature Rajasthan with all its colour, warmth and tradition. The place is renowned for handicrafts, multi - hued traditional costumes etc.
Barmer being a backward region, faces different challenges and problem being a desert & border-line area, there are lack of roads, lack of Transportation, unfavourable climatic condition, Inaccessible areas. People here has to face different challenges to survive for their livelihood. Here, GVCS contributed differently in the lives of rural people especially women.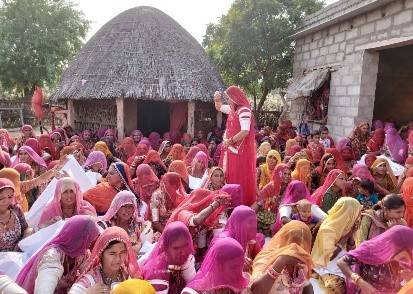 Stitching Machine Distribution
Smart Phone Distribution
Rights Awareness workshops
Solar Light Distribution
Exposure Visit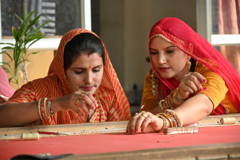 Skill up Gradation Trainings
Design Development Trainings
Marketing Training
Enterpreneurs hip Development
Stitching Training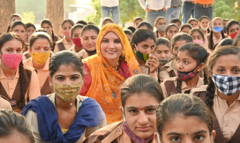 Akshara Scholarship
Digital Literacy
Student Internship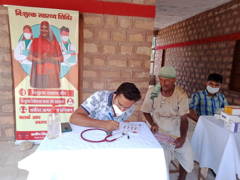 Eye Screening Camps
Health Camps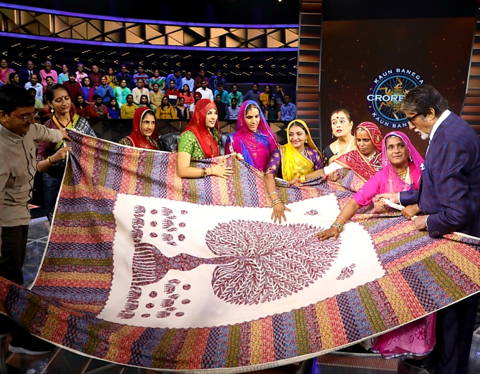 Exhibitions
Fashion Shows
Craft Workshops
Live Demonstration
Celebrity Platforms like KBC, Indian Idol etc.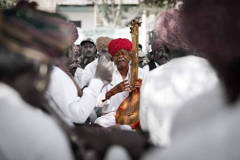 Folk Songs & Music Promotion
Veena Gayan
Harjas gayan
Vaani Gayan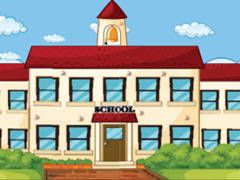 Stadium
Training Center
Craft Village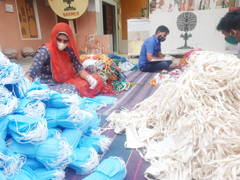 Ration Kit Distribution
Sanitization Kit Distribution
Oxygen Cylinders
Oxygen Concentrators
Injections
Barmer being the backward area of western Rajasthan, GVCS is working for the Holistic Development of this sector, mostly for the upliftment of women, Dalits and marginalize communities in the region. GVCS focus on Women development activities which involves Health education, Livelihood, Skills, etc. We work for them to provide facilities to these beneficiaries at their home by conducting events and workshop for them. Income Generation programs are held to support these women to work for their livelihood.
"I am grateful to GVCS for providing me the Smart Phone. I will be able to get connected with my community and customers through this .
Thankyou!"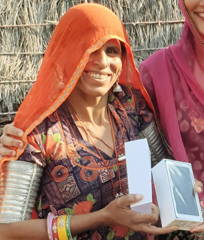 Beneficiary of Smart Phone
Community Leader
"My village had no electricity and it was difficult to work after sunset. My children are now able to study at night also and there is less strain on my eyes. Thanks to GVCS!"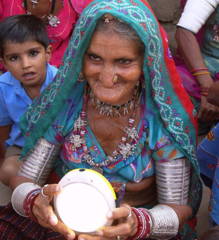 Beneficiary of Solar Light,
Rural woman
"I had to work and earn so that I could educate my husband. GVCS provided me this opportunity for which I am thankful. My husband is a government employee now."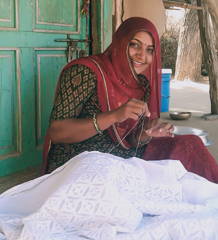 Beneficiary of Income Generation Program,
Master Artisan
" Ms. Ruma Devi has been advocating the Rights of Women who make handcraftedproducts for a nominal wage by helping them form a Self-Help Group. Under her,Gramin Vikas Evam Chetna Sansthan has expanded operations to 75 villages andtrained 11,000 artisans so far ."
- Sh. Ramnath Kovind (The Honourable, President of India)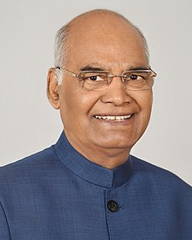 "She is a woman who utilized the power of embroidery and saved thousands of women from being helpless. This is an extraordinary story of an ordinary woman."
Sh. Amitabh Bachchan (Actor)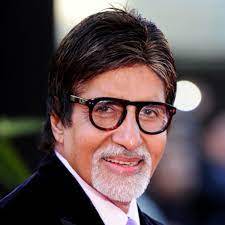 "So unique and beautiful!"
I congratulate Gramin Vikas Evam Chetna Sansthan for their remarkable work of providing training and support to rural women for producing handcrafted items that have a crazy worldwide, thereby changing the lives of these women.
-
Sh. Ashok Gehlot (Chief Minister, Rajasthan)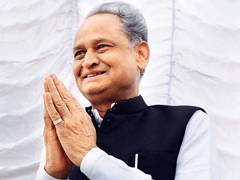 "She just did not help herself; she helped a lot of women and there cannot beany bigger deed than this."

- Sonakshi Sinha (Actress and Singer)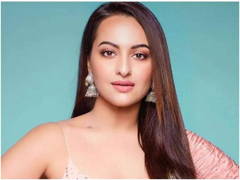 "I am pleasantly surprised to see the creativity amongst women artisans.I appreciate the efforts to restore languishing art and am proud of thehight quality products."

- Vasundhra Raje (Former Chief Minister, Rajasthan)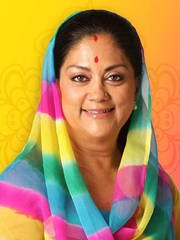 "I am so overwhelmed and humbled to see the amazing craftwork of the entireteam. Looking forward to a creative long association ahead."

- Anita Dongre (Fashion Designer, Founder of House of Anita Dongre)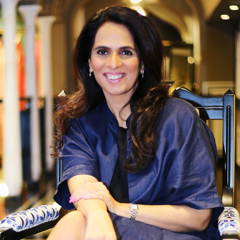 "Ruma Devi is a true inspiration and role model for youth as well as women. Shehas proved that limited resources and opportunities are not obstacles if you aredetermined enough. I wish her all the best and her NGO great success."

- Rakesh Kumar (Director General, EPCH)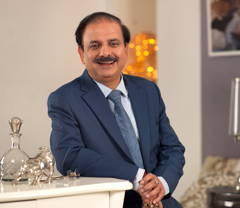 "It is a complete pleasure to chat with the women of the region about their work.These women make beautiful applique in Barmer, Rajasthan…Hand andHomemade…Just awesome!

- Maria Van der Heijden (Founder of Women on Wings)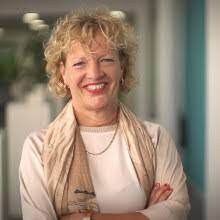 "Extraordinary and Inspiring!"
"Ruma Devi is truly extraordinary and most inspiring. Her grit, determination,and talent have established her as a leader who empowers other women. This iswomen's power at its best."

- Shobha De (Indian columnist and novelist)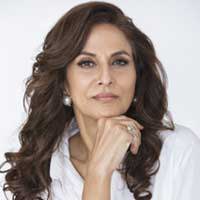 "Ruma Devi is an inspiration for all the tribal artisans and has provedherself a fighter and protector of handicraft and the artisans. We feel gladto honour her as our Goodwill Ambassador and Chief Designer."

- Pravir Krishna (Managing Director, Tribes India)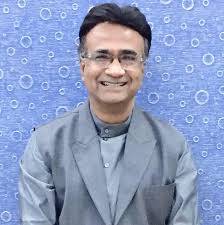 "I also became one among the large number of fans of Ruma Ji. It would be aprivilege for me if I get to work with her someday."

- Anamika Khanna (Fashion Designer)